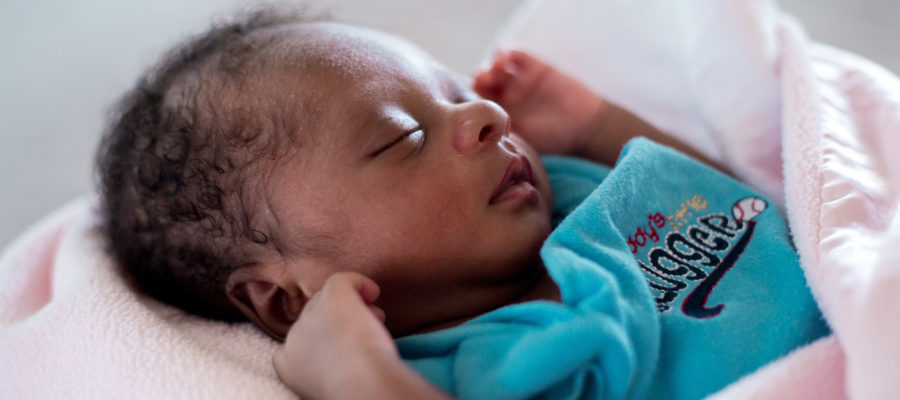 Hey Friends-
I am excited to announce that so far, with your help, we have raised $48,000 towards the future birthing center! Even though we still have much more money to raise, we have no doubt the finances will be provided. We are very pleased with the amount of money we have raised in a year, and look forward to watching God provide the finances through you and other supporters!
Our midwives are continuing to keep busy providing midwifery care to families. See below for the May midwifery care stats. We have officially hired another midwife and look forward to her beginning her position July 1, 2018! We will be officially introducing her to everyone via email and social media in the near future–so follow along!
My family, along with 6 team members, are currently in Miami awaiting to board a flight to Port au Prince. Throughout the week we will be holding 3 days of VBS for the primary school, graduation for the level 1 adult education program and kindergarten graduation. I will also be teaching lessons (early/active labor, when to call the midwife, etc.) to the expectant women in the midwifery care program.
We are looking forward to an amazing week serving the community. Please keep the team, leaders and community in prayer!
May 2018 Midwifery Care Stats:
Prenatal Exams: 35
Postnatal Exams: 25
Newborn Exams: 10
Home Births: 6
Maternal Deaths: 0
Infant Deaths: 0
Referrals to the Hospital: 0
Blessings,
Ashley Stills, Founder/Director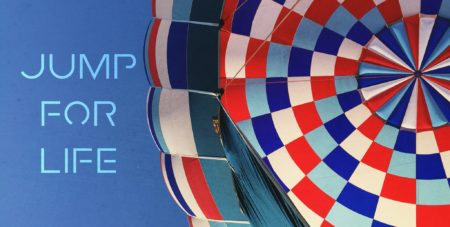 Have you ever wanted to skydive? Why not cross something off your bucket list while raising money for an amazing cause?
Join us for Jump for Life 2018 on Saturday, June 30th at Chicagoland in Rochelle, Illinois. All money raised will go directly to the future birthing center building fund.
You can get involved and show support by:
1. JUMPING-Show your dedication to our mission by creating a giving campaign through PureCharity, and jump with the group on June 30, 2018. Interested in jumping? Contact us for more details!
2. GIVE-Donate towards our goal by either giving to our campaign or someone who is jumping. We have a goal to raise $10,000 towards the birthing center. You can donate by clicking here.
3. SUPPORT-Cheer on our "jumpers" and show support the day of the jump. Show your support by encouraging our jumpers before they board the plane and watch them land while sitting at the patio near the landing pad.
For more information please email info@breathoflifehaiti.com.
Tags: breastfeeding, breath of life haiti, education, empowerment, global health, Haiti, home birth, maternal health, midwife, midwifery, midwives for haiti, missions, natural childbirth, Vitamin Angels