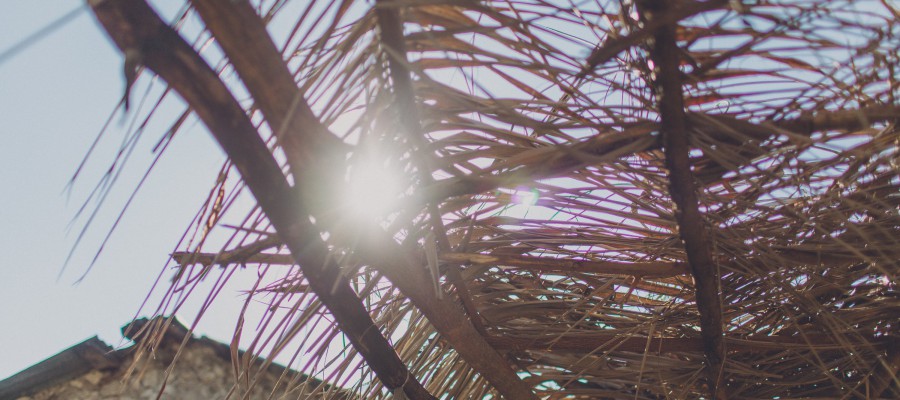 In the spring of 2015, we purchased land for the future birthing center. We are also in the process of purchasing the lot of land next to us to expand our property.
The birthing center will be the location where expectant mothers can find medical care and support, education, safe and sanitary conditions, and respect for them and their babies in a safe environment. The center would also have rooms where the mothers could rest for a few days with her baby.
We are currently in prayer about the project and researching architect and design teams for the future birthing center.