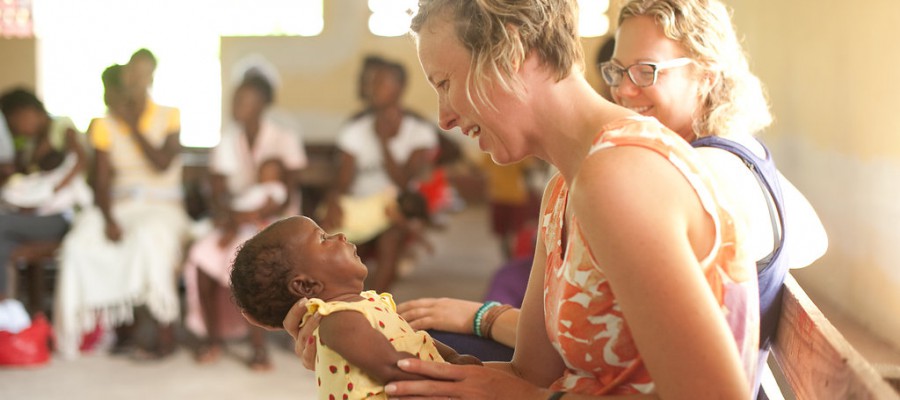 We are continually in need of individuals to serve on the ground in Haiti who are passionate about our mission. If you are passionate about Jesus, women and babies, maternal health, women empowerment and life then this would be a great opportunity for you. If you would like to humbly serve with your heart, mind and talents please pray about the opportunity and contact us for more information.

Upcoming Trips | Cost: $1200-$1400
June 8-17, 2018 | Join us for a week with our kindergarten/primary school children doing VBS, teenage bible studies, and other community activities.
June 19-26, 2018 | This week will be focused on our midwifery care programs; doing assessments and teaching classes/lessons to our expectant and new mamas.