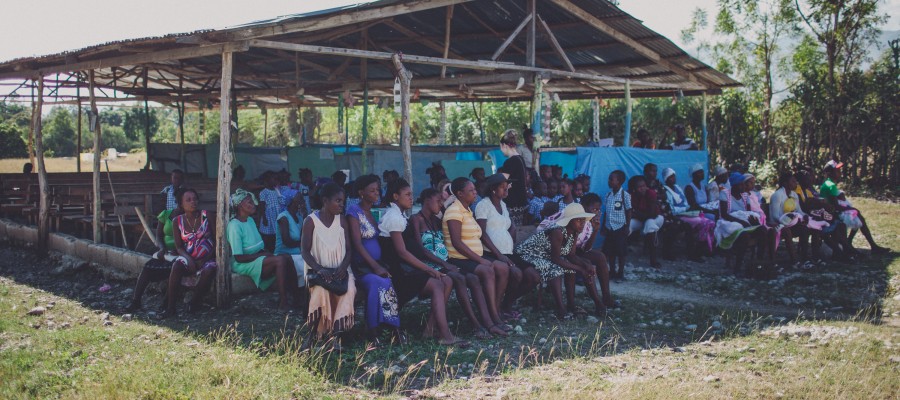 Below is a list of items that we need on a continual basis. All of the baby items are used for the Baby Boutique. As the women attend clinic appointments, they receive tokens/coupons that they can redeem to purchase baby items through our boutique.
Items used for the hygiene care kits are distributed to the women through he midwifery program when they learn about hygiene and sanitation.
Baby Items Needed
Baby Blankets
Receiving Blankets
NB-12M Onesies
NB-12M Cotton Sleepers
NB-12M Infant Outfits
Infant Socks + Hats
Infant Shoes
Cloth Diapers +  Pins
Baby Shampoo
Baby Lotion
Baby Powder
Baby Oil
Baby Wipes
Baby Wash Clothes
Lanolin Nursing Cream
Manual Breast Pumps
Infant Toys, Teething Rings, Books, etc.
Items Needed for Hygiene Kits 
Shampoo
Combs
Toothbrushes
Toothpaste
Antibacterial Bar Soap
Washcloths
Midwifery Supplies
Sterile, #10 Surgical Blades
Medium Latex-Free Gloves
Sterile Medium Gloves
Vaginal Speculums
Doppler Gel
Lubrication Gel
AA Batteries
Face Masks
Safety Glasses
Ibuprofen
Tylenol
4×4 Gauze
Alcohol Pads
Chux Pads/Absorbant Under Pads
Quart Size Bags
Gallon Size Bags
Cord Clamps
Aspirators
Pregnancy Tests
Urinalysis Dipsticks
Antiseptic Towelettes