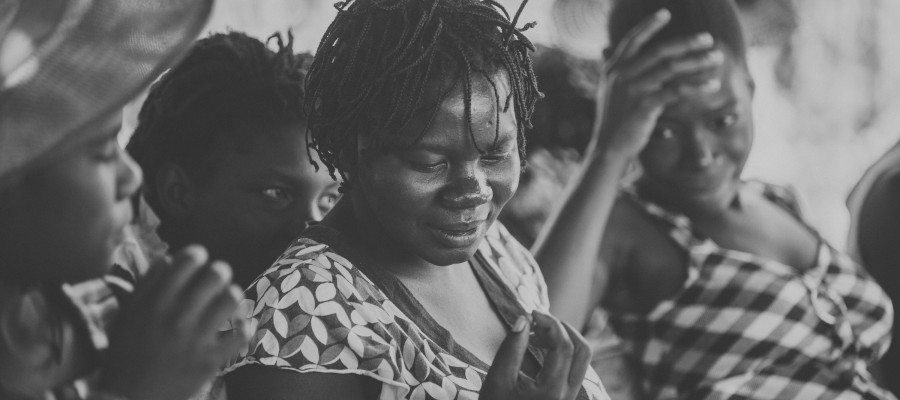 Every four months we teach a two-day pregnancy class to a group of expectant mothers. All of the mothers are pre-registered by Nurse Timay and are given a supply of prenatal vitamins provided by Vitamin Angels.
For the class to be sustainable we need individuals to sponsor mothers. As a sponsor you financially cover the costs for the mother to participate in the class, and commit to faithfully praying for the mother, baby and family. Sponsorship is a one time amount of $80 and helps cover the cost to run the class (food, supplies, translators, etc.). Sponsors are also asked to provide a note of encouragement and photo (individual or family) for the mother.
For more information on the class you can visit the project page. If you would like to sponsor a mother contact us for more information.