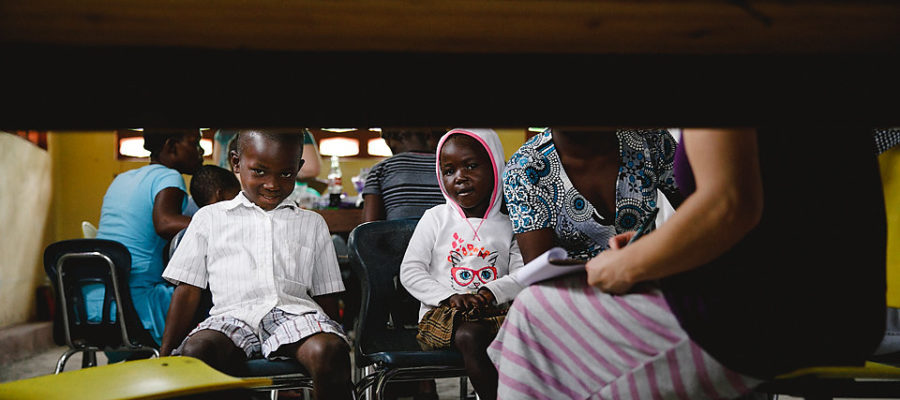 Dear Friends,
The women in Dèsarmes, Haiti desperately need your help! TODAY is an important day. This morning our birth staff began registering women into the midwifery care program. However, we do not have all of the women sponsored for the program. We currently have 54 women that still need to be sponsored. It is *imperative* that all of the women are sponsored.
As many of you know, our midwifery care program is vital to the community. Providing essential care to moms and babies is one of our main focuses of our mission.
For a one-time amount of $110 you can help provide midwifery care to one mom and baby. Our midwives provide prenatal, delivery, postnatal and newborn care. Throughout the program expectant mothers learn about pregnancy, labor, birth, postpartum and newborn care. To sponsor, please click here.
Thank you,
Ashley Stills, CPM
Founder + Executive Director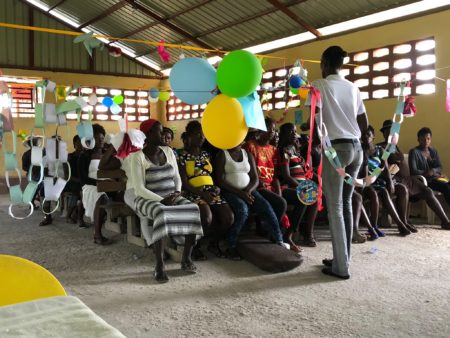 Tags: birth assistant, birth matters, breastfeeding, breath of life, breath of life haiti, education, empowerment, every mother counts, global health, maternal health, natural childbirth