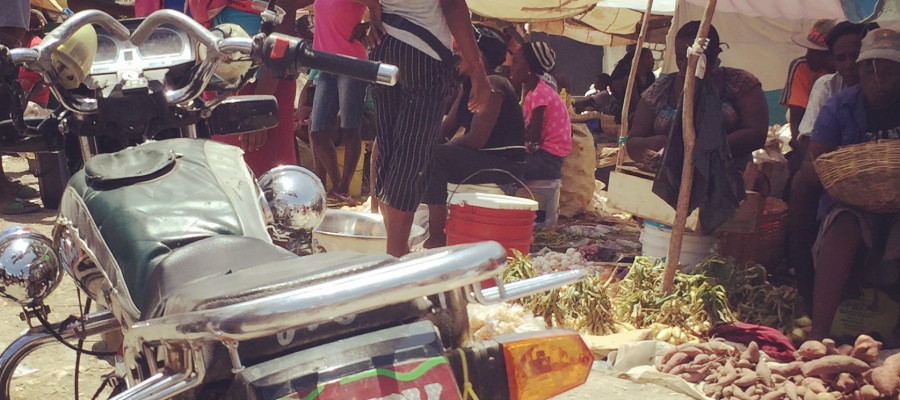 We are very excited to announce a new program! The program will begin on the ground in January 2017. We will be starting an entrepreneurial training program for the men and women in the community. The goal of the program is to educate and empower by creating entrepreneurs.
We have partnered with Yobel International for our business training curriculum. Yobel International has created an interactive, discussion-based Entrepreneurial Training Curriculum to be utilized in developing communities for the purpose of empowering those communities to leave a life of poverty and vulnerability by learning to implement ethical and effective business skills.
This program truly is an answer to prayer! Last year God laid it upon our hearts to start a business training program for the community that would equip them to be self-sustainable. The program expenses are graciously being sponsored by Business Improvement Group. In January of 2017, BIG will be helping us implement the training on the ground in Haiti.