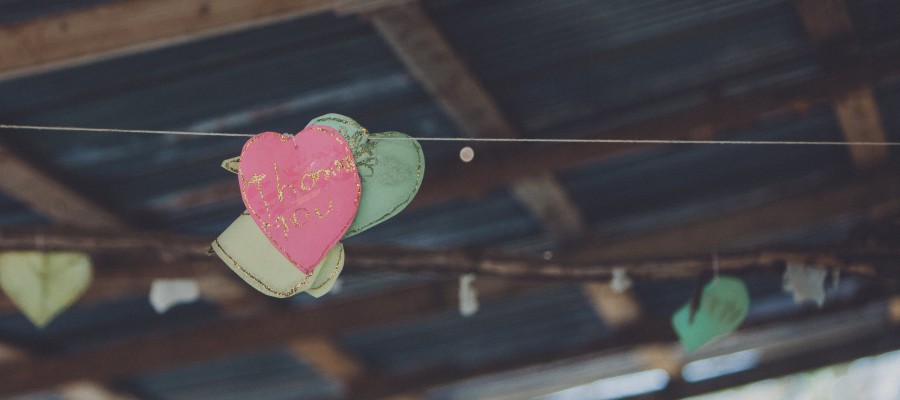 We are always looking for people who want to be ambassadors for the organization. People who are passionate about our mission and would like to help spread awareness and raise funds for our mission. Below are some ideas for fundraising. We will provide you with all information, photos and support needed.
Connect us with your church. Consider approaching your pastor or missions pastor about our organization and share our mission to see if they may be interested in forming a partnership. Or you can ask if you may share with the members at a morning or weekday service about what we are doing in Haiti. Maybe even setup a table before and after service where members can approach you wanting to know more about the organization.
Start an online fundraising campaign. Choose an amount and set a goal. Motivate your friends and family to give. We highly recommend using PureCharity. Simply choose one of our campaigns you are passionate about or start your own!
Host a baby shower in honor of Breath of Life Haiti. We are continually in need of supplies for our organization. Baby showers are always a fun celebration with friends and family. Host the shower like any other baby shower with food, games, gifts (donations to the organization). You can even share some fun information and stories about our organization. All of the donated baby items will be used to gift the expectant mothers after the two-day pregnancy class. You can find a list of items we needed donated here.
Host a house party. Throw a party and invite your church group, co-workers, friends and family. Make snacks, play games, watch movies. This is pretty easy to pull together and something that everyone should enjoy. You can charge a "cover" or simply call it a fundraising party in honor of the Haitian women.
Partner with businesses and restaurants. Check with your friends who own businesses or restaurants and see what fundraiser options they have available.
Have a garage sale. Everyone has some things around the house that they have been wanting to donate or get rid of. With garage sales, friends and family are usually eager to "declutter" their household to help a good cause.
Sell stuff on eBay. Instead of a garage sale, try selling your old or unused stuff on eBay. It's an easy and efficient way to get rid of stuff and raise money in a hurry. It's as easy as walking around your home, snapping pictures, and posting to eBay using their app.
Sell handmade items for a price or donation. Everyone loves to purchase homemade items. Especially when they know that they are purchasing with a purpose. Make or partner with someone who makes homemade items. Sell the items online or at a craft fair.
Babysitting, Weekend Daycare, or Parents Night Out. Get the word out that you are looking for some babysitting opportunities. Also consider watching children for multiple people for a weekend daycare, or advertise for a "parents' night out" (feel free to enlist the help of friends or family).