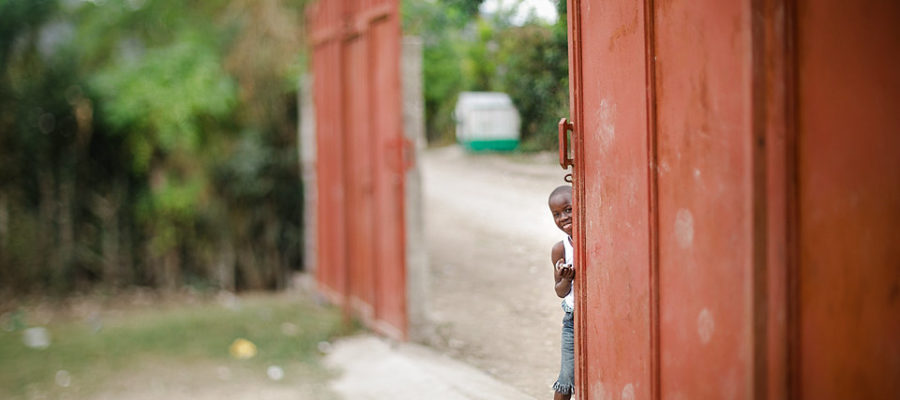 Nearly a third of the Haitian population is food insecure. Poverty and food insecurity have placed the highest burden on young children and women in terms of undernutrition and micronutrient deficiencies.
Malnourished children are more susceptible to disease and, as a result, less likely to perform well in school. Many parents struggle to pay school fees and provide enough food to feed their families.
There are 150 children registered and ready to begin school on September 3rd. Your partnership will also provide student and teacher/staff uniforms, books, school supplies and bonuses for the teachers/staff. A recurring monthly amount of $20 or one-time amount of $240 will provide an education and hot meal (daily) for one student.
As a partner, you will be emailed a monthly newsletter on the 15th of each month with stories, photos, videos and updates on the children, teachers, staff and school. Each newsletter will include fun facts, recipes and/or activities that you can share with your children.
Partnering with us is easy, simply click here to setup your monthly recurring donation of $20 or a one-time amount of $240.