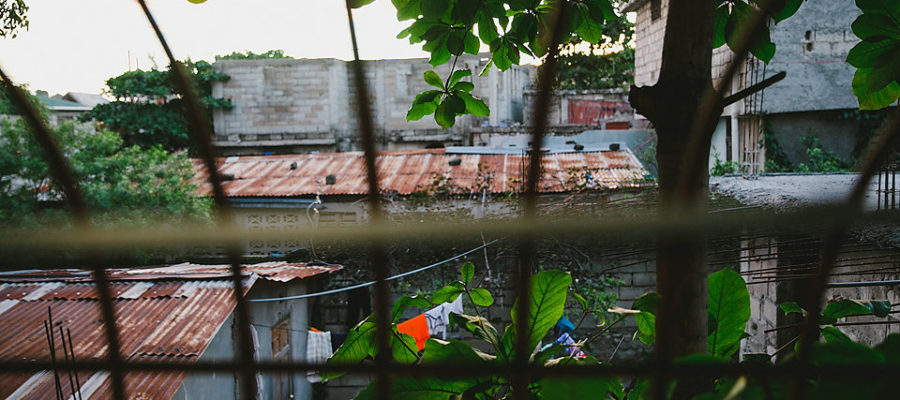 Thanks to everyone who gave towards covering expenses for the birth team to attend the GoodBirth symposium in April. It was an amazing two days learning and networking from other birth professionals and organizations.
We have a busy agenda for the June trip! We will be celebrating the kindergarteners as they graduate and receive their certificates. We will also be holding 3 days of VBS for the primary school. Plus, we will be holding a graduation ceremony for the level 1 adult education program (reading, writing, math) graduates. We are looking forward to celebrating their accomplishments!
As always, our birth team has been keeping busy providing essential care to women and families in Dèsarmes. See below for the April stats. Due to the growth of our program, we are in the process of hiring an additional midwife to add to our team. I met with her in April while I was in Haiti for the birth symposium. She recently spent some time in Dèsarmes working alongside our birth staff and getting to know the women and community. I'm excited to share more about her in the near future!
April 2018 Midwifery Care Stats:
Prenatal Exams: 42
Postnatal Exams: 28
Newborn Exams: 12
Home Births: 10
Maternal Deaths: 0
Infant Deaths: 0
Referrals to the Hospital: 2
Thank you for your continued support, prayers and encouragement!
Blessings,
Ashley Stills, Founder/Director
June 8-17, 2018-Join us for a week with our kindergarten/primary school children for VBS, kindergarten graduation, and teenage bible studies. We will also be holding a graduation ceremony for our level 1 adult education program.
We are in need of a photographer to join the team to document our project and the activities of the week. For more information, and to receive a trip packet, please email info@breathoflifehaiti.com.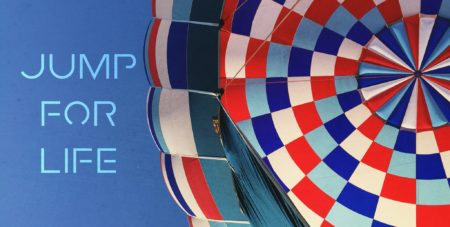 Have you ever wanted to skydive? Why not cross something off your bucket list while raising money for an amazing cause?
Join us for Jump for Life 2018 on Saturday, June 30th at Chicagoland in Rochelle, Illinois. All money raised will go directly to the future birthing center building fund.
You can get involved and show support by:
1. JUMPING-Show your dedication to our mission by creating a giving campaign through PureCharity, and jump with the group on June 30, 2018. Interested in jumping? Contact us for more details!
2. GIVE-Donate towards our goal by either giving to our campaign or someone who is jumping. We have a goal to raise $10,000 towards the birthing center. You can donate by clicking here.
3. SUPPORT-Cheer on our "jumpers" and show support the day of the jump. Show your support by encouraging our jumpers before they board the plane and watch them land while sitting at the patio near the landing pad.
For more information please email info@breathoflifehaiti.com.
Tags: breastfeeding, breath of life haiti, education, empowerment, global health, Haiti, home birth, maternal health, midwife, midwifery, midwives for haiti, missions, natural childbirth, Vitamin Angels