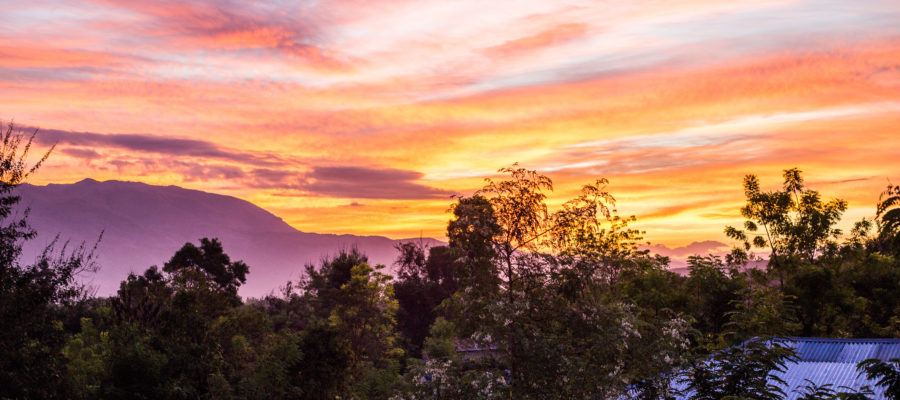 Hey Friends-
It is hard to believe that we are already into April! Things have been progressing well and we are excited about what God is doing in the lives of families in Dèsarmes, Haiti. As you can see from the March midwifery stats, our birth staff is keeping very busy providing essential care to women and babies.
March 2018 Midwifery Care Stats:
Prenatal Exams: 55
Postnatal Exams: 28
Newborn Exams: 16
Home Births: 10
Maternal Deaths: 0
Infant Deaths: 0
Referrals to the Hospital: 0
We are in the process of getting estimates for the future birthing center from a few Haitian construction companies. Please continue to pray for God's direction. We are hoping to find a company we can work well with to complete our vision for the birthing center.
Unfortunately, our birth assistant, Kerline did not pass the exam to get into the 12 month midwifery program through Midwives for Haiti. We are hoping she can study throughout the year and get into the program next year. The need for another midwife is desperately needed due to the growth of our programs. Therefore, we are hoping to hire another midwife.
I will be in Haiti April 7-14. While in Haiti I'll be meeting with our staff, checking on our projects and conducting interviews with midwives to potentially add to our team. Our staff has been given an incredible opportunity to attend the Good Birth 2018 Haiti Birth Center Symposium at Hotel Montana in Pétionville, Port-au-Prince, Haiti on April 12th and 13th.
Thursday, April 12th is specifically for clinical staff and students. Essential Care for Every Baby (ECEB) is part of the Helping Babies Survive program produced by a global alliance of the American Academy of Pediatrics, USAID, Save the Children, LDS Charities, Laerdal Global Health, Johnson & Johnson, and a number of other global health partners. The Helping Babies Survive series now includes three parts: Helping Babies Breathe, Essential Care for Every Baby, and Essential Care for Small Babies. There is also a companion program: Helping Mothers Survive.
On Friday, April 13th, our staff will have the opportunity learn from various discussions such as best practices in midwifery center care and how obstetricians, nurse midwives, skilled birth attendants, and matrones are collaborating for safe and respectful births in Haiti. Continuing educational workshops include: Helping Babies Breathe program, improving practice drills and using LifeWrap.
Our birth staff are looking forward to the opportunity to network and grow with other birth professionals and organizations at the birth symposium. There are several expenses in order to attend, including: registration, hotel, transportation and food. We are hoping to raise at least $800 to help cover expenses. Please consider partnering with us to empower our birth staff by furthering their knowledge. You can give by clicking here, or mail a check to Breath of Life Haiti, PO Box 1792, Warsaw, Indiana 46581-1792.
Blessings,
Ashley Stills, Founder/Director
We have a few spots open for people interested in traveling with us this summer. Serve with us while emerged into the Haitian culture; growing personally and spiritually. See below for trip dates!
June 8-17, 2018-Join us for a week with our kindergarten/primary school children doing VBS, teenage bible studies, and other community activities.
June 19-26, 2018- This week will be focused on our midwifery care programs; doing assessments and teaching classes/lessons to our expectant and new mamas.
For more information, and to receive a trip packet, please email info@breathoflifehaiti.com
Photo // Katie Brenkert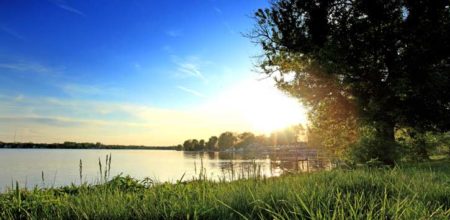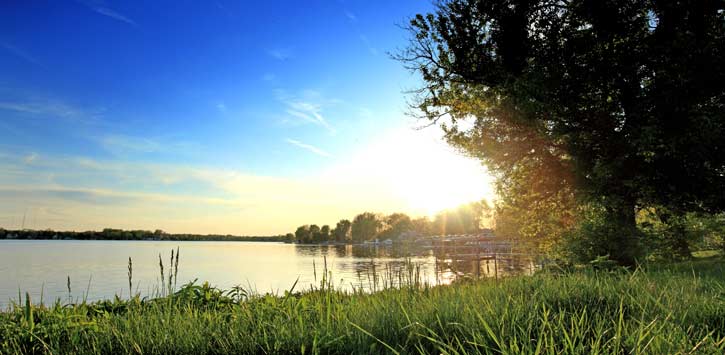 Are you ready for spring?
Are you ready to "Sprint into Spring"? 🌺🏃‍♂️🏃‍♀️🌼
Join Breath of Life Haiti for our first annual 5K walk/run on Saturday, May 12th, 2018 in beautiful, Winona Lake, Indiana. This race is family-friendly–strollers/wheelchairs are welcome!
Pre-register by May 8, 2018, and receive an awesome t-shirt! Cost is $35 for an adult. Children 12 & under are FREE! Register, here.
Race day check-in is 8:00- 8:45am. Late registration will be available, but limited on race day with a cost of $40 (preferred t-shirt size not guaranteed).
5K Run/Walk Start Time: 9:00am
All money raised will go directly towards the building fund for the future birthing center in Dèsarmes, Haiti.
Sponsors:
Rabb Water Systems
Wildman Business Group
Silveus Insurance Group
Bartel Printing Company, Inc
Zimmer Biomet
Lake City Media Group
Tags: breastfeeding, breath of life haiti, education, empowerment, global health, Haiti, home birth, maternal health, midwife, midwifery, midwives for haiti, missions, natural childbirth, Vitamin Angels