March Newsletter: February Midwifery Care Stats + 2018 Summer Trip Dates + Upcoming Fundraisers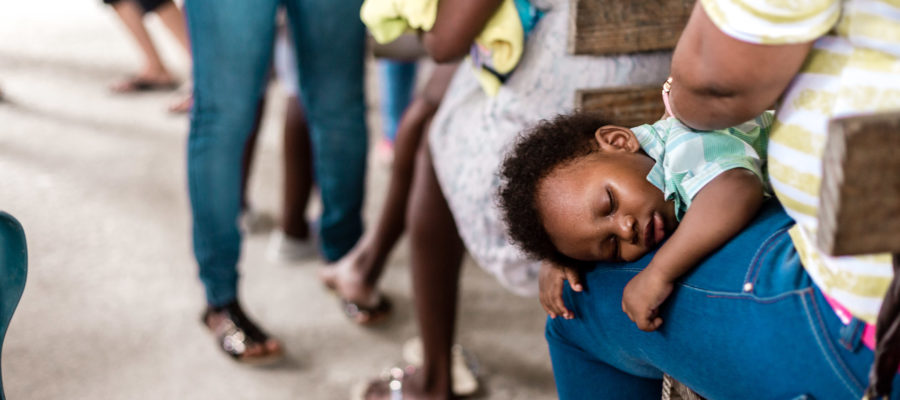 February 2018 Midwifery Care Stats:
Prenatal Exams: 105
Postnatal Exams: 42
Newborn Exams: 11
Home Births: 12
Maternal Deaths: 0
Infant Deaths: 0
Referrals to the Hospital: 4
Interested in serving in Haiti with us this summer? Serve with us while emerged into the Haitian culture; growing personally and spiritually. See below for trip dates!
June 8-17, 2018– Join us for a week with our kindergarten/primary school children doing VBS, teenage bible studies, and other community activities.
June 18-26, 2018– This week will be focused on our midwifery care programs; doing assessments and teaching classes/lessons to our expectant and new mamas.
For more information, and to receive a trip packet, please email info@breathoflifehaiti.com
Photo // Katie Brenkert


Join us for an evening celebreating life, while connecting with your inner creativity. Pallet painting led by Beth Williman, Pallets + Prints.
Date: Wednesday, March 7 OR Thursday, March 8
Time: 6:30-8:30pm
Location: Tourmaline, 208 S. Buffalo St., Warsaw, Indiana 46580
Cost: $45
We will be painting a customizable state of Indiana or monogram pallet. See below for details. Examples are posted below and in the FB event page.
Wednesday-State of Indiana
Thursday-Monogram 18" x 10.5" (dark stained pallet)
**Seating is limited and needs to be reserved before the event so we can be prepared.Reserve your seat by clicking here.**
Registration includes light refreshments, pallet and painting supplies. Beth Williman with Pallets + Prints will be teaching how to letter at the beginning of class. Stencils will also be available.
All money raised will go directly to the birthing center construction fund. For more information on our projects/mission, go to: breathoflifehaiti.com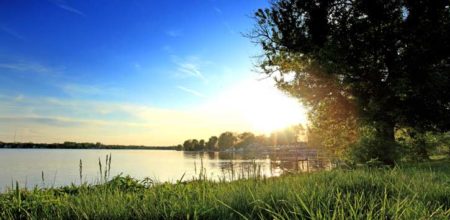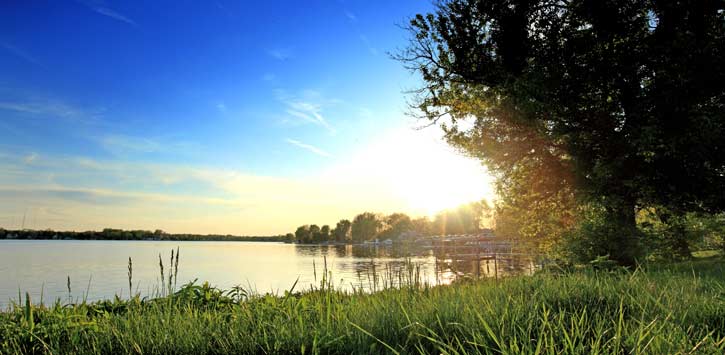 Are you ready for spring?
Are you ready to "Sprint into Spring"? 🌺🏃‍♂️🏃‍♀️🌼
Join Breath of Life Haiti for our first annual 10K run + 5K walk/run on Saturday, May 12th, 2018 in beautiful, Winona Lake, Indiana. This race is family-friendly–strollers/wheelchairs are welcome!
Pre-register by May 8, 2018, and receive an awesome t-shirt! Cost is $35 for an adult. Children 12 & under are FREE! You can register, here.
Race day check-in is 8:00- 8:45am. Late registration will be available, but limited on race day with a cost of $3 (preferred t-shirt size not guaranteed).
10K Run/Walk Start Time: 9:00am
5K Run/Walk Start Time: 9:15am
All money raised will go directly towards the building fund for the future birthing center in Dèsarmes, Haiti.
Tags: breastfeeding, breath of life haiti, education, empowerment, global health, Haiti, home birth, maternal health, midwife, midwifery, midwives for haiti, missions, natural childbirth, Vitamin Angels