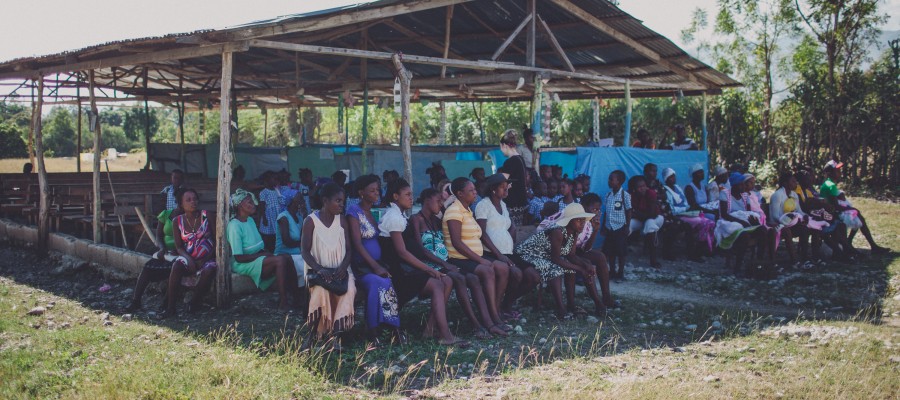 This Mother's Day our wish is that every mother receive the care they deserve. No mother should have to fear death for them or their child while they are bringing life into the world.
All mothers strive to raise happy and healthy families. Though our two-day pregnancy class, mothers are educated on their bodies, pregnancy and encouraged to be everything God created them to be. They can live happy, healthy, productive lives.
This Mother's Day please prayerfully consider sponsoring a mama (or two) for the two-day pregnancy class we will be teaching in June. We still need 15 more moms sponsored for the class of 25 women. It is a one-time sponsorship program. You can learn more about our pregnancy class and sponsorship here.
Nurse Timay is faithfully, humbly serving her community by providing prenatal, delivery and postnatal care to this beautiful mamas. On June 15th she will start her rigorous 12 month midwifery course. Please continue to keep her in your prayers as she embarks on this amazing opportunity. We have some expenses that we are praying will be met. If you would like to give towards her midwifery course expenses, you can donate online.