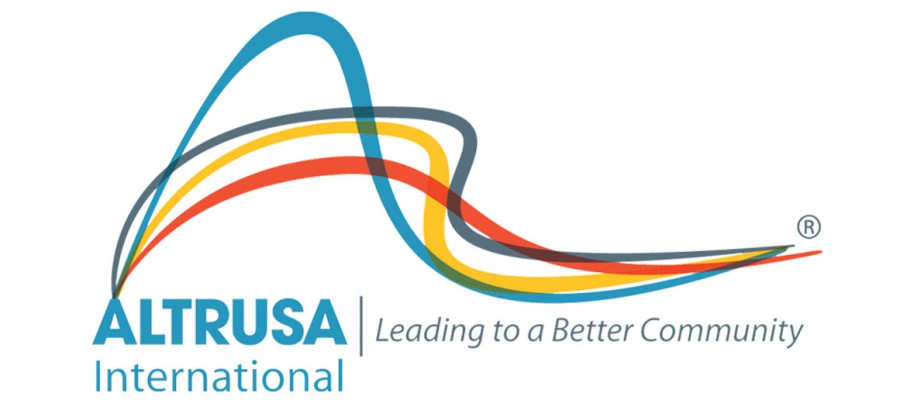 Altrusa is an international non-profit organization making our local communities better through leadership, partnership and service.
The Altrusans are very involved in many community and international projects including domestic violence, homelessness, substance abuse prevention and illiteracy.
Earlier this month we had the opportunity to share about Breath of Life Haiti with Altrusa International of Warsaw, Inc. Altrusans agreed to package 150 basic hygiene care kits (washcloth, bar of soap, Q-tips, toothpaste and toothbrush) that will be distributed at the upcoming medical clinic this coming June.
During the medical clinic we will see all of the mothers and families who have previously or are currently participating in our programs. We will then open up the medical clinic to serve the community. One of our main focuses will be educating on hygiene to prevent illness. The hygiene care kits will be distributed as needed to children and families.
Tags: Altrusa International of Warsaw, hygiene care kits, medical clinic, philanthropy