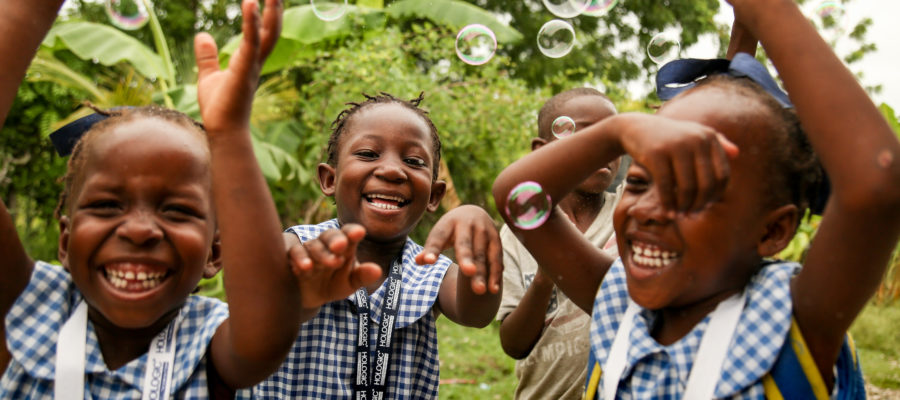 According to a 2018 philanthropy report published by Giving USA, Americans gave over $410.02 billion to charity in 2017 (USA, 2018). Statistics show that over the years improvements in the stock markets and a strengthening economy have resulted in an increase in the number of people who are giving as well as the amount they are choosing to give. This is great news, but now more than ever, it is crucial to ensure the money being given is going to the right places.
As someone who has personal experience working with a variety of nonprofits it has become apparent to me that not all organizations can be described as sustainable. The word sustainable is frequently thrown around in the nonprofit sector, but for those who may not know, a sustainable organization can be described as one that focuses on both short-term and long-term success and is able to promote development that will support itself in future. Understanding how sustainable a mission is can be one of the best starting places for people who are searching for the right organization or ministry to give!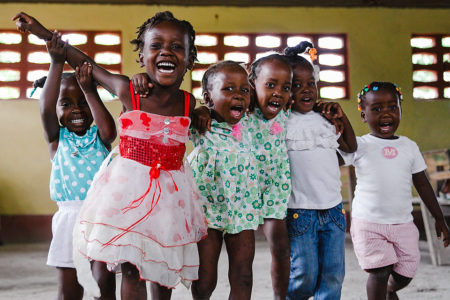 A huge part of a sustainable nonprofit is being able to see an ongoing positive change. For every need that is seen, there should be an action taking place to meet the need while simultaneously promoting an even greater change.
Here at Breath of Life Haiti we strive to meet needs in a way that does not just provide a temporary fix, but provides a fix that contributes to a better and brighter future on both a small and large scale. Whether it be our midwifery care, primary school or adult education program, Breath of Life Haiti offers not just one-time aid, but aid that leads to opportunity. We use each of our programs to equip, empower and train locals to carry out the aid they need in their communities.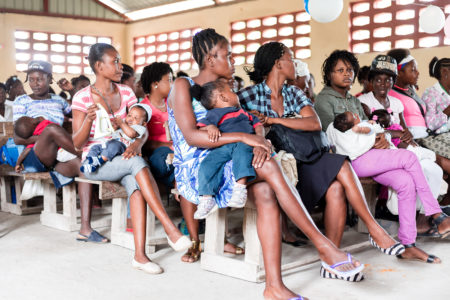 While several nonprofit organizations can be seen planting seeds, Breath of Life Haiti is planting, watering, harvesting and replanting our seeds in a sustainable way that reaps positive internal and external changes all for the glory of God.  
As said in 2 Corinthians 9:10, "Now he who supplies seed to the sower and bread for food will also supply and increase your store of seed and will enlarge the harvest of your righteousness."
I encourage all who read this  to consider giving in a new way and to check out all the ways Breath of Life Haiti is pursuing a sustainable mission.
USA, W. B. (2018). Retrieved from https://givingusa.org/giving-usa-2018-americans-gave-
410-02-billion-to-charity-in-2017-crossing-the-400-billion-mark-for-the-first-time/