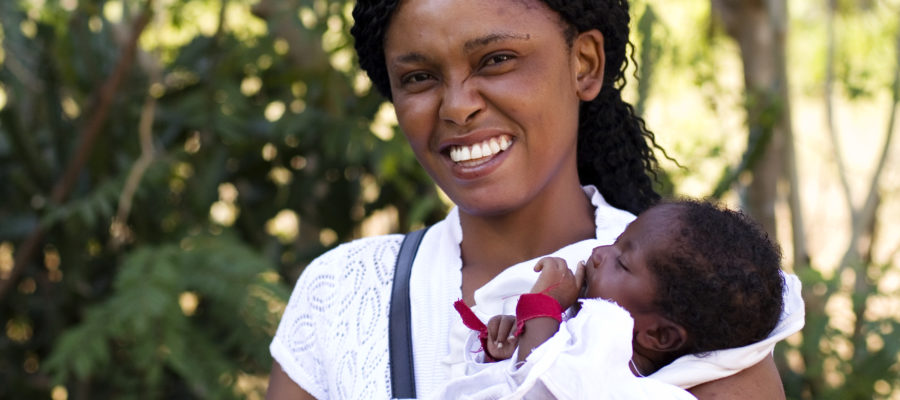 Merriam Webster defines midwifery as "the art or act of assisting at childbirth" (Midwifery, n.d.). Despite this clear and concise definition, a career in midwifery is complex and thorough. There is much more to the job than simply being present during birth. "Midwives are primary health care providers to women throughout the lifespan" (American College, n.d.). This includes everything from physical exams and contraceptive methods to prenatal care and labor. Midwives often participate in health education and counseling as well. The whole woman is cared for, not just her childbirth. Women and children around the world live better lives because of the work of midwives (American College, n.d.).
Midwifery is undoubtedly hard work. What is it, then, that draws people to this demanding career? It provides the opportunity to make a difference and have a positive influence on those you are serving. Midwives can do much more than just physically care for women during labor and birth; they can find roles anywhere from education to administration. The following is a relatively extensive list from The American College of Nurse-Midwives of the many rewards of a career as a midwife:
"You can provide primary health care to women for comprehensive gynecologic and maternity care and have the responsibility and accountability for your practice.
You can use your knowledge and skills to help women to realize personal fulfillment with their labor and birth. Also, through the art of midwifery you reduce the need for high-tech interventions for most women. But, when necessary, you are trained to make the latest in safe scientific procedures available to assist a normal birth process.
You can share your professional health care abilities by teaching at a university in schools of nursing, public health, medicine, and allied health.
You can conduct clinical research on such key topics as the safety, health benefits and cost-effectiveness of non-medical and medical interventions; maternal and infant health care; HIV/AIDS; new contraceptive methods; breast-feeding; and gynecological care.
You will have the authority in most states to write prescriptions for many of the medications and health care products needed in your practice.
You can become active in local and national legislative affairs and be a policy maker for health care reform.
You can empower women to take more active roles in making decisions about their health care and lifestyle habits.
You can play a key role in reducing the maternal and infant death rate in this country and in the world.
You can use your business and administrative skills in directing a nurse-midwifery practice in a community, birth center or hospital.
You will have the opportunity to work in collegial relationships with physicians, nursing specialists, and other health care professionals" (American College, n.d.).
As you can see, not only do midwives benefit those they serve, but they also are empowered by the many opportunities available to them. Take this reality and consider it in the context of Haiti. Breath of Life is uniquely inspiring in the sense that they do not merely provide a solution to women and children's problems—they empower others to be the solution. Midwives and other locals help make Breath of Life Haiti run smoothly in all aspects, giving hope to those who are serving just the same as those being served. With a system like this that feeds itself with continual growth, Breath of Life Haiti continues to make a lasting impact on women, children, and families in Desarmes.
American College of Nurse-Midwives. (n.d.). About the midwifery profession. American College of Nurse-Midwives. Retrieved from http://www.midwife.org/About-the-Midwifery-Profession
Midwifery [Def. 1]. (n.d.). In Merriam Webster Online. Retrieved from https://www.merriam-webster.com/dictionary/midwifery
Tags: breath of life haiti, education, empowerment, global health, Haiti, international missions, maternal health, midwifery, midwives, missions, serving, when helping hurts