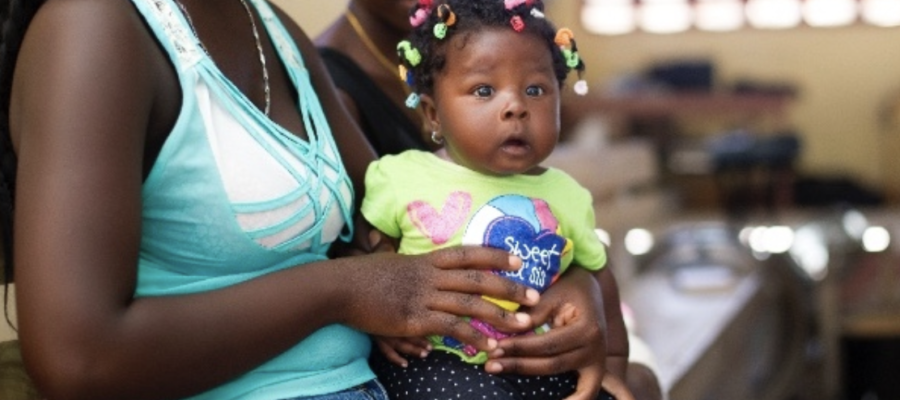 "I am the vine; you are the branches. If you remain in me and I in you, you will bear much fruit; apart from me you can do nothing. This is to my Father's glory, that you bear much fruit, showing yourselves to be my disciples." -John 15:5-8 NIV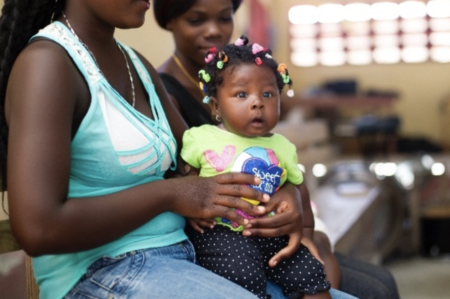 Dear Friends,
We need your partnership. We have several expectant mothers that need to be sponsored/supported for the midwifery program. On Wednesday we registered 66 women into the program. We still need 63 women sponsored!
A one-time amount of $110 covers the cost of prenatal (education, testing, routine visits), delivery, postpartum and newborn care. Please consider partnering with us. We need to meet our goal as soon as possible. To partner please click on the link below.
Mama Sponsorship: breathoflifehaiti.com/donations
Thank you for your continued partnership, encouragement and prayer.
With gratitude,
Ashley Stills, Founder/Director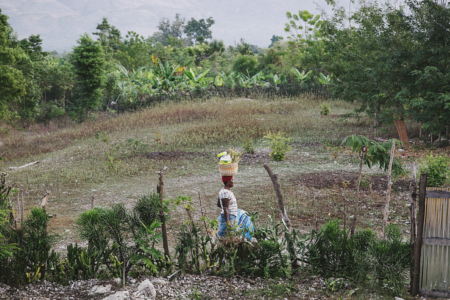 November 2018 Midwifery Care Stats:
Prenatal Exams: 80
Postnatal Exams: 40
Newborn Exams: 15
Home Births: 11
Maternal Deaths: 0
Infant Deaths: 0
Referrals to the Hospital: 3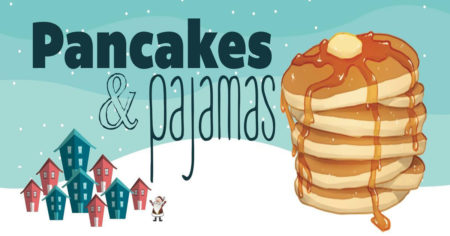 Join us and Santa Claus for a pancake breakfast on Saturday, December 15th 5pm-8pm. Yes, pancakes in the evening, because who doesn't secretly love breakfast for dinner?
Adults $8, Children (4-11) $6, Children 0-3 FREE. The breakfast includes pancakes, bacon or sausage patties and your choice of coffee, hot cocoa or orange juice.
Don't forget to wear your pajamas and bring your Christmas list to share with Santa Claus.
All proceeds will go towards Breath of Life to empower the people of Haiti through education; while fighting maternal and infant mortality by providing midwifery care and sharing the love of Christ.
Tags: birth assistant, birth matters, breath of life, breath of life haiti, education, empowerment, every mother counts, global health, Haiti, midwifery