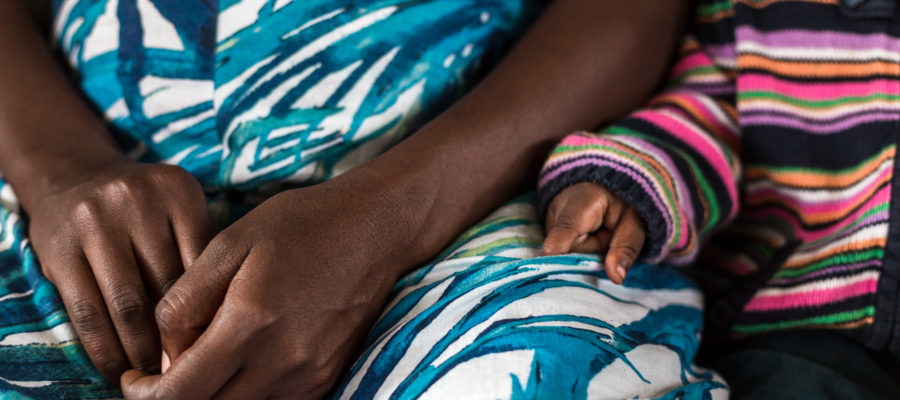 Did you know 83% of of all maternal deaths, stillbirths and newborn deaths could be averted with midwifery care (including family planning)? Our midwives are empowering women in families in Dèsarmes with your support. According to the World Health Organization, there are 4 priorities with quality midwifery care.
Quality care of midwifery priorities:
1. Education. Strengthening midwifery education is vital to improving quality of care.
2. Empowerment. Midwifery personnel have the solutions – their voices need to be heard.
3. Evidence. Research priorities inform better ways of providing sustainable, high quality care.
4. Public Health. Midwifery has a strong public health function, for example through ensuring access to clean water and sanitation during childbirth, supporting breastfeeding mothers, delivering family planning services and tobacco cessation in pregnancy.
Thank you for your partnership to provide support for families in Dèsarmes, Haiti.
With gratitude,
Ashley Stills, Founder/Director
September 2018 Midwifery Care Stats:
Prenatal Exams: 52
Postnatal Exams: 19
Newborn Exams: 14
Home Births: 11
Maternal Deaths: 0
Infant Deaths: 0
Referrals to the Hospital: 2
We are in need of supplies and would love your support! We have created a list of items we need for the midwifery care program and bebe boutique. The items will be taken down in December. See below for the links.
Midwifery Care Wish List: http://a.co/50MgqQn
Bebe Boutique Wish List Link: http://a.co/claAkm8
We still need 7 more people to partner with us. A one-time amount of $240 or monthly recurring donation of $20, will help provide an education and hot meal daily for the students at the primary school. To partner, click here, and select your donation amount and frequency.If you have partnered with us for the kindergarten + primary school, you will begin receiving a special monthly newsletter on the 15th of each month. If for whatever reason, you do not wish to be included, please let us know.
We have created a private Facebook group for our school partners. If you'd like to join the group, please click here. The purpose of the group is to keep partners updated with photos, videos, stories and prayer requests.
Tags: birth assistant, birth matters, breath of life, breath of life haiti, education, empowerment, every mother counts, global health, Haiti, midwifery