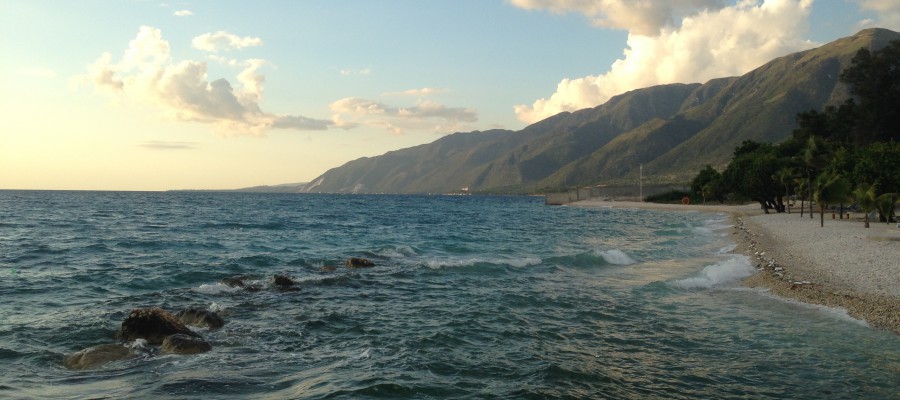 It's hard to believe that just three weeks ago, our team was on the ground in Haiti loving on our sweet mamas and babies in our program. I can't even put into words how much joy it brings me to see happy, healthy families!
God is certainly doing amazing in the community. He is continuing to empower the women through knowledge and opportunity. It's truly exciting that He allows us to be part of something so great!
Because of faithful sponsors we were had the opportunity to teach a new group of 25 expectant mothers. From learning about baby development in the womb, nutrition, preparing for labor and signs of labor, to the shower of blessing that was filled with games, cake, gifts and laughter…we had so much FUN!
The New Mama class went well and several of the mothers from our June pregnancy class were in attendance. Some of the topics discussed were breastfeeding, family planning, risk signs/prevention of illness and disease and baby development from 0-9 months. All of the mothers in the class received baby slings that were generously made with love by Miss Susannah. The moms also had the opportunity to earn other necessity baby care items by participating in class.
During the New Mama class we also held a playgroup for the mother's older children. The kids were entertained with crafts, soccer, coloring and playing with the parachute. And we were also able to provide lunch for the children and mothers in the class.
We were also able to teach hand-sewing to 32 women and they had the opportunity to make market bags, received sewing kits and extra fabric. Some of the women in attendance had also participated in the June sewing class. We noticed that the women had improved greatly in their skill and we would like to expand the sewing program to offer a more challenging project in the future.
Miss Emily taught a women's bible study and we had about 10 women in attendance. God used her as she encouraged the women and shared her heart and passion for women and babies.
We had about 16 girls attend the teenage bible study and we discussed the Fruit of the Spirit. We also talked about being the Light amongst our friends, family and community. And that our mind, heart, actions, words and life should display things that are pleasing to the Lord. The girls made beaded bracelets after bible study as a symbol to remind them to walk in the Spirit and be a light to their family, friends and community.
One afternoon we made home visits to some of the moms that were in our previous pregnancy classes. Our mamas are doing great and the babies look amazing! Healthy, chunky and happy!
Thank you for accepting your very important role in investing into the women and families. It is through you that our organization is possible. Thank you for your continued prayers and support!