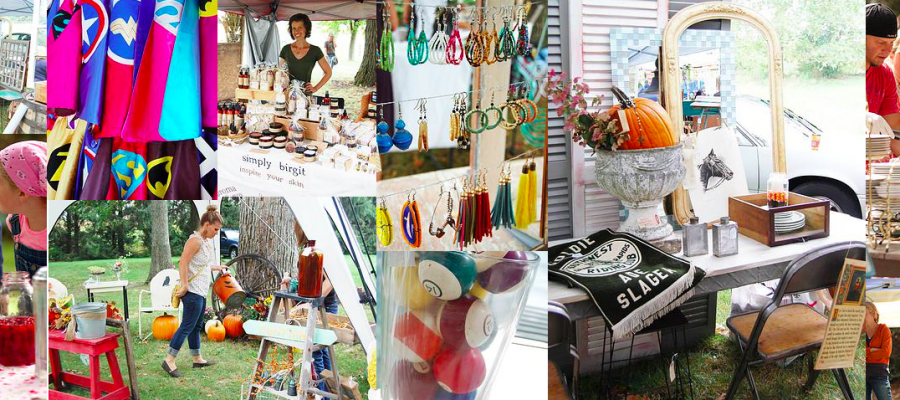 This past Saturday, we had the opportunity to participate in our first Madison Road Artisan Market in South Bend, Indiana. The event takes place twice a year; once in the spring and once in the fall. The market is held at a private Indiana 1940's Farmhouse. It is breathtaking!
There were around 70 vendors that participated. All of the vendors were incredibly talented and either sold vintage or handmade items. Artisans included were candle makers, soap makers, dress makers, furniture restorers and antique collectors.
The market is very family-friendly and hosted many activities such as pony rides, a scavenger hunt, hay rides and live Indies music.
We were ecstatic when Breath of Life Haiti was accepted to participate in the market. We had the opportunity to make connections with those attending and share about our mission and vision for the women and families in Dèsarmes, Haiti.
We also sold Apparent Project bracelets and had the opportunity to share their story as well. When people made a purchase of a bracelet, half of the purchase went to provide jobs to Haitian artisans through Apparent Project and the other half of the purchase went to fighting infant and maternal mortality through Breath of Life Haiti.
We also offered a free kids craft at our booth which included pasta bracelets, foam sticker bracelets and coloring/activity pages. It was a little chilly the day of market so we had some cold kiddos trying to do crafting but they still had fun!
We had such an incredible time and are looking forward to the spring show!
Tags: awareness, Haiti, Madison Road Artisan Market, maternal health