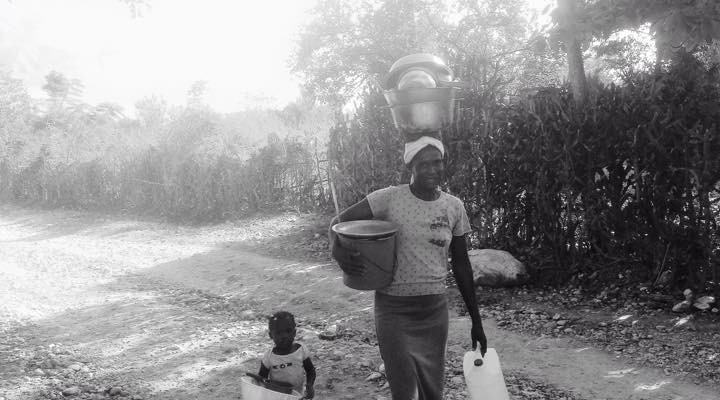 I have some pretty amazing women in my life. They are some of the hardest workers I know. They rise up early and work until dark. They care for their household by cooking, cleaning and raising the children. Most of them even provide an income for their family by selling things at the market or finding any work they can. They make things happen and have the power to impact their families and change their community. They are amazing. I admire them in so many ways.
In our women's bible study. We read from Proverbs 31:25-31. My heart just wants them to know how amazing they truly are. That the Lord values their hearts and will reward them for their work for His kingdom.
"Strength and honor are her clothing;
She shall rejoice in time to come.
She opens her mouth with wisdom,
And on her tongue is the law of kindness.
She watches over the ways of her household,
And does not eat the bread of idleness.
Her children rise up and call her blessed;
Her husband also, and he praises her:
"Many daughters have done well,
But you excel them all."
Charm is deceitful and beauty is passing,
But a woman who fears the Lord, she shall be praised.
Give her of the fruit of her hands,
And let her own works praise her in the gates."
Outward beauty fades with time but inner beauty increases with time. They truly are loved by the Creator of the heavens and the earth.