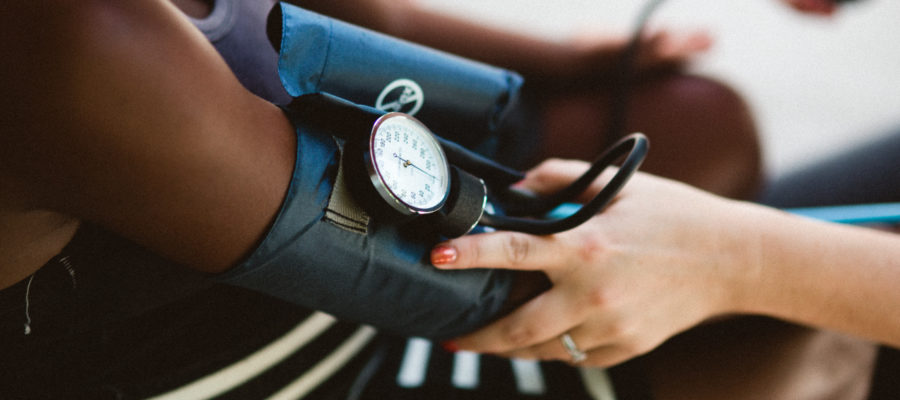 Philanthropy: Learning to Love to Give
Phi·lan·thro·py
/fəˈlanTHrəpē/
noun
the desire to promote the welfare of others, expressed especially by the generous donation of money to good causes.
Philanthropy is one of those things that anyone who spends time in a church may feel very familiar with. Whether it be supporting missionaries who are serving far away or being a part of a congregation that encourages weekly offerings and tithes, giving of time, money, and more are ideals that are continuously illuminated. 
While giving can be one of the most rewarding aspects of life, it can also be one of the most difficult. Writing that check or balancing those accounts to make sure there is even enough to give can be a frustrating and worrisome activity, but I promise you no price tag can be attached to the lives positively affected, as well as the feeling you will receive knowing you are making a difference and furthering God's kingdom. As said in 2 Corinthians 9:7, "Each of you should give what you have decided in your heart to give, not reluctantly or under compulsion, for God loves a cheerful giver."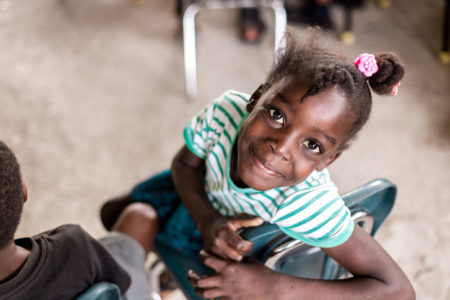 As a college student who has many expenses, I can sympathize and confidently reassure you that there are no regrets when giving in the name of the Lord. I can't say its always easy, but I can say giving is something that is customizable! There are no boundaries and limitations to how one can give, and finding ways to give that match your lifestyle, time availability, personal finances, and talents makes giving all the more enjoyable. So here a few pieces of advice to help you learn to love to give!
Find an organization you are passionate about!

-If you are still looking for one I HIGHLY recommend Breath of Life Haiti, because who does like helping children and changing lives for those in need!
Schedule a time! Make it routine!

– If there is one thing that comes close to bringing the satisfaction of giving, it's routine. Make the giving of your time, resources, or donations something that is just part of life. Whether it be going on an annual service trip to Haiti, sponsoring one of our mamas monthly, or setting up a donation plan that works best for you, consistency and dependability are rewarding for all parties. 
Get creative! Make it FUN!

Like I mentioned earlier, for the average person writing a check or opening our wallets isn't always the most exciting or exhilarating part of life. Breath of Life Haiti covers a wide variety of avenues to contribute to our mission. Whether it be taking your significant other out to a fun filled night at a BOLH gala dinner, skydiving for a cause, eating pancakes, or running a 5k, our organization offers several nontraditional ways to give.
Get the whole family involved!

Just about everything is better when you are doing it with friends and family, so I encourage you to sit around the table or load up the minivan and get the gang involved. There is no better time than now to making giving together a part of raising your children or even your marriage. The joy of making a difference in the lives of others with the ones you love is unmatchable. Consider taking the kids shopping for the items needed at our facilities and explaining them the importance of donating, make a sponsorship something they can all be involved in, or even just bring them along to some of our exciting fundraising events. Two things you won't regret in the future, giving to those in need and spending time with your family.
Find the JOY in it!

With just a little research you can see the difference your actions and donations are making across the globe. Whether it be seeing the effects in person or even just the smiling faces on our website, there is no way your generosity will not be matched with gratefulness.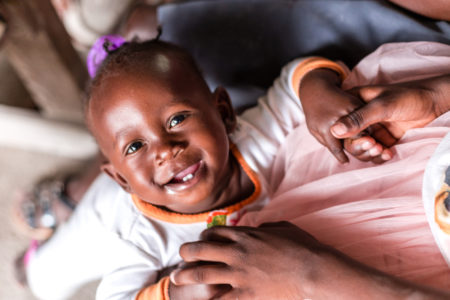 In conclusion, one of the keywords used in the definition of philanthropy is "desire". The "desire" to give and the "desire" to promote the welfare of others. In order to get the most out of giving it must be done willingly! Don't feel rushed and don't feel stressed. Giving should never be a chore. Take time to pray about it and give it to God. I promise you though, giving to further the Lord's Kingdom will be just as rewarding to you as it will be for those receiving the impact of your gifts. In addition to my advice, I leave you with some real deal advice straight from God's Word itself: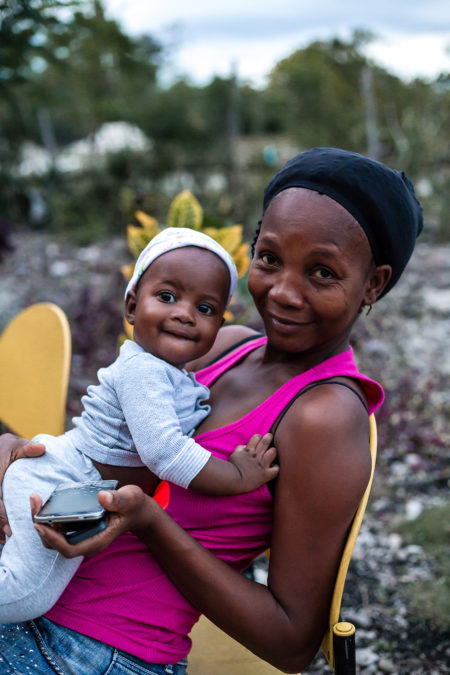 Acts 20:35 – "In everything I did, I showed you that by this kind of hard work we must help the weak, remembering the words the Lord Jesus himself said: 'It is more blessed to give than to receive."
Deuteronomy 16:17 – "Each of you must bring a gift in proportion to the way the LORD your God has blessed you."
Hebrews 13:16 – "And do not forget to do good and to share with others, for with such sacrifices God is pleased."