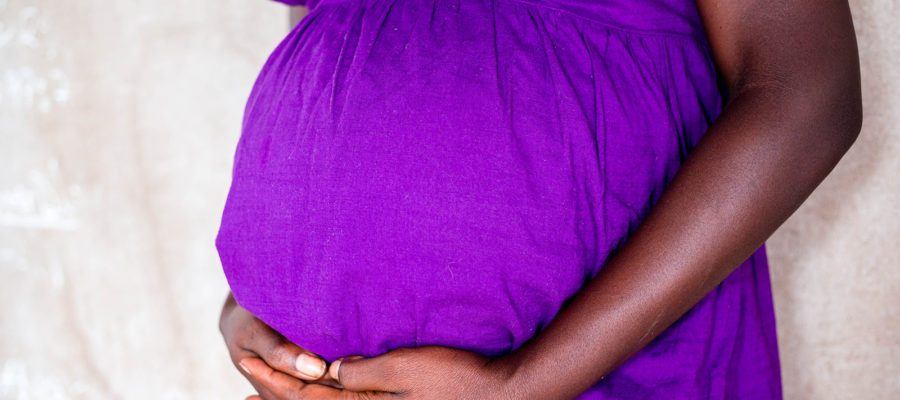 I recently heard a sermon preached on the "Key to Effective Ministry", though the context of the sermon was for a local church, I couldn't help but realize how all the points he made should also be applied to any nonprofit that does work for Christ. 
The sermon began with a basic definition…
Holistic Ministry- Outreach that goes beyond simply preaching the gospel and reaches out to the whole person.  Demonstrating the love of Jesus by meeting both spiritual and physical needs.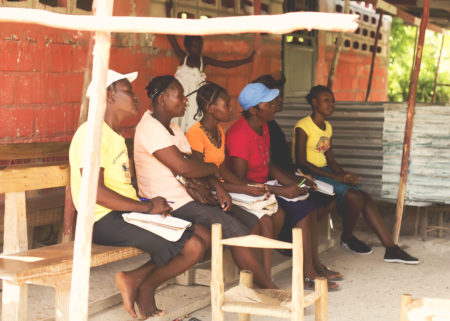 After working alongside the volunteers and staff for a few months I can confidently say that Breath of Life Haiti is a mission that uses the term "holistic ministry" as an action verb rather than a noun, thought, or theory. 
Breath of Life Haiti has modeled their methods after Christ himself and the outcomes have been awe-inspiring. Jesus himself was known for his powerful and truth holding sermons, but what got people to show up and listen? Jesus took action!! As said in Matthew 4:23,
 Jesus went throughout Galilee, teaching in the synagogues, preaching the good news of the kingdom, and healing every disease and sickness among the people.
People today and two thousand years ago heard of Jesus feeding the 5,000, turning water into wine, and calming storms. He used all of his abilities and strengths to draw people in and share the good news of eternal life with them. Similarly, Breath of Life Haiti is sharing their growing programs and services with the people of Haiti and drawing them in to hear the Gospel. Whether it be their educational programs, midwifery care, or any of their other projects Breath of Life Haiti is doing good works to open doors for the Good News of Jesus Christ. 
As Haitians have heard the news of our ministry they are flocking from near and far for birthing assistance, education and opportunity in general. BOLH is meeting the physical needs of God's children in Haiti and creating an avenue through our programs to share God's love with them.