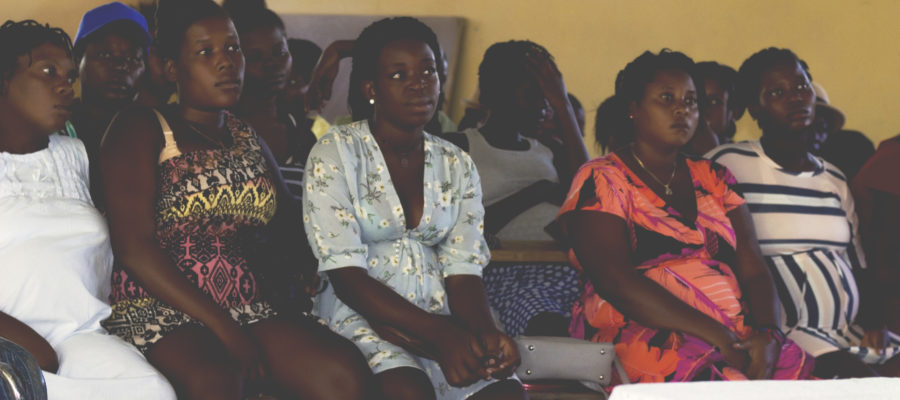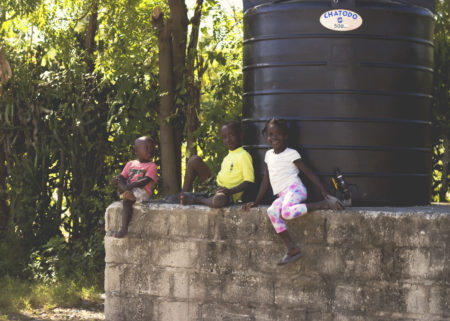 "Grace means all of your mistakes now serve a purpose instead of serving shame." -Brene Brown
Dear Friends,
It was an incredible year! We are looking forward to the new year, and ready to meet our 2019 goals. It is hard to believe we will be celebrating our 5 year anniversary in 2019.
We will be hosting a celebration in Dèsarmes on Thursday, June 27th. It will be a community celebration with live music, dancing, food and entertainment. We will also be honoring our staff and donors at the event. All of the men, women and children who have participated in our program over the last 5 years are invited. We anticipate 600-800 people to attend.
Thank you for your support over the years. Our work is not possible without those who have partnered with us. Together we are empowering the people of Dèsarmes while fighting maternal and infant mortality.
Thank you for your continued partnership, encouragement and prayer.
With gratitude,
Ashley Stills, Founder/Director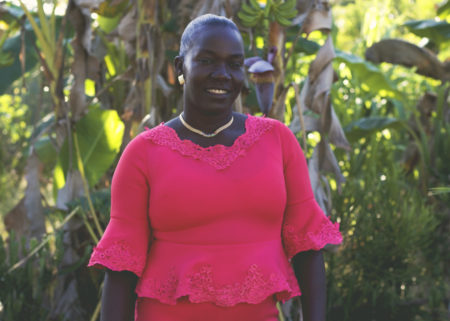 Meet our new birth assistant, Arèlien Dieula. She assisted our midwives in the past with registering women into the midwifery care program. She is 48 years old, and has two children. She attended nursing school in Gonaïves, Haiti.
We asked Arèlien Dieula why she wanted to work with our organization. She said, "Sometimes pregnant women are neglected. When the women receive the information through the program they learn many things. Before the program started, I see that many people were dying in the community. I see it is very important. I see all the moms like the program too."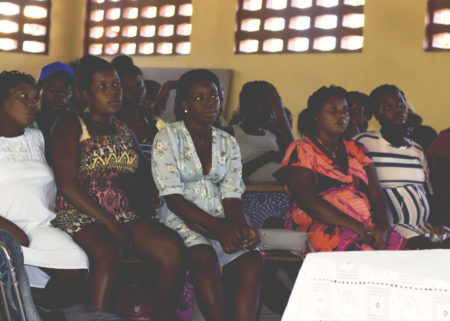 December 2018 Midwifery Care Stats:
Prenatal Exams: 60
Postnatal Exams: 32
Newborn Exams: 12
Home Births: 14
Maternal Deaths: 0
Infant Deaths: 0
Referrals to the Hospital: 3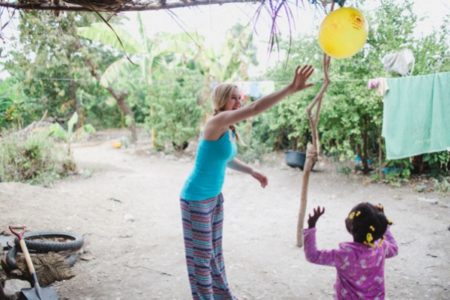 2019 Team Trip Opportunities–
June 21-30, 2019 | This week will be focused on the midwifery care program and celebrating the people of Dèsarmes, Haiti. We will be participating in the kindergarten and adult education graduation and holding a huge celebration for the organization's 5 year anniversary. We will also be registering women into the midwifery care program and teaching lessons to the expectant mothers and new mothers.
September 12-22, 2019 | This week will be focused on implementing a garden and water filtration system at the primary school and teaching lessons (nutrition, hygiene, etc.) to the children. *We are currently in need of a professional photographer.*
November 29-December 8, 2019 | This week will be focused on our midwifery care program. We will be registering women into the program and teaching lessons to the expectant mothers and new mothers. More details TBA.
If you are passionate about Jesus, women and babies, maternal health, midwifery, children, global health, empowering women and life then this would be a great opportunity for you! Qualified team members are loving, compassionate, humble, flexible and possess cultural sensitivity. Trip costs are approximately $1200-$1400. For more information, please email info@breathoflifehaiti.com.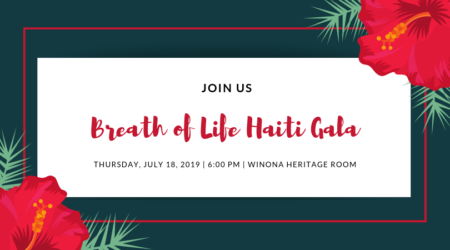 SAVE THE DATE–Join us for an evening dedicated to celebrate our 5 year anniversary at the Winona Heritage Room in Winona Lake, Indiana. Dinner will catered by Noa Noa and served at 6:30pm with a cash bar. Formal attire.
Activities will include live entertainment, viewing of documentary, presentation and silent auction. Tickets will be available for purchase on March 1, 2019. Ticket price is $50 per couple. Proceeds will benefit the building fund for the future birthing center.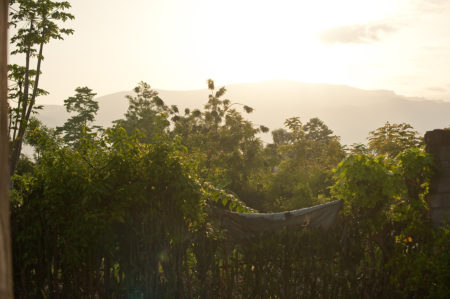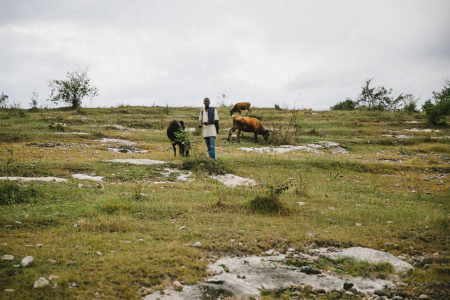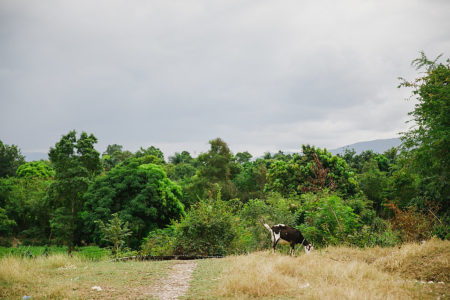 Tags: birth assistant, breath of life, breath of life haiti, education, empowerment, global health, Haiti, maternal health, midwife, midwifery, prenatal care