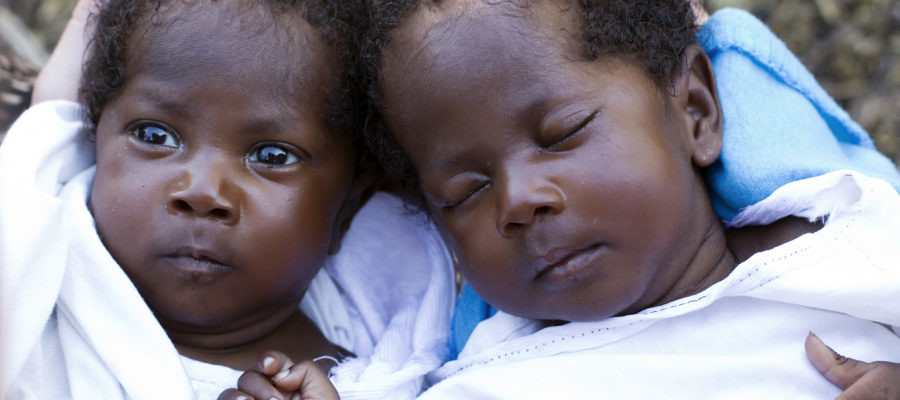 Hi there,
We wanted to send one final reminder to make your tax-deductible gifts to us by midnight tonight and help us to achieve our ambitious goals to change the lives of families in Dèsarmes, Haiti.
We need your support to continue toward our vision of empowering the people of Haiti through education; while fighting maternal and infant mortality by providing midwifery care and sharing the love of Christ.
Please take a couple of minutes and donate online today by clicking here.
With sincere thanks,
Ashley Stills, Founder/President
Tags: breastfeeding, breath of life haiti, education, empowerment, global health, Haiti, home birth, maternal health, midwife, midwifery, midwives for haiti, missions, natural childbirth, Vitamin Angels