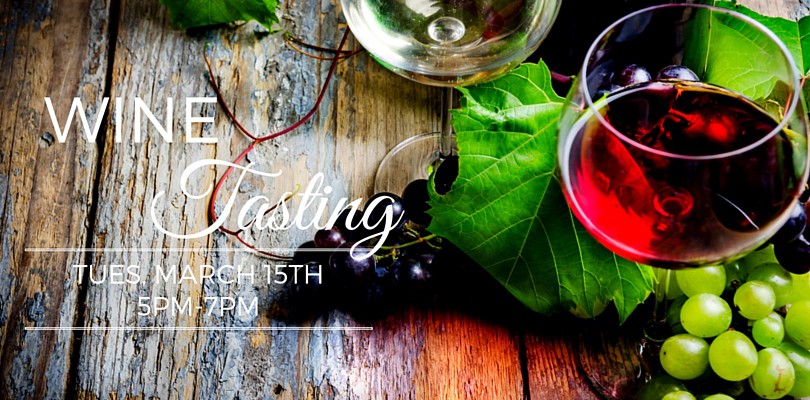 Join us for a fun evening of wine tasting while raising money for Nurse Timay's midwifery course. We have a goal to raise $3,000 to pay off the midwifery course expenses. Nurse Timay will graduating in September of 2016. She will become the first community midwife in Desarmes, playing an essential role in our fight against maternal and infant mortality.
Date: Tuesday, March 15th
Time: 5pm-7pm
Location: Cerulean Restaurant, 1101 East Canal Street, Winona Lake, Indiana 
Cost: $30/person
Cost of attendance includes light appetizers and tasting of three wines. Wines have generously been donated by Monarch Beverage.
We will also be holding a Wine Pull. What is a Wine Pull? For a donation of $25 choose a numbered cork from the basket and win the bottle with the corresponding number. Bottles are worth $15 or more. Everyone is guaranteed to win!
To make reservations you can contact Cerulean at 574-269-1226