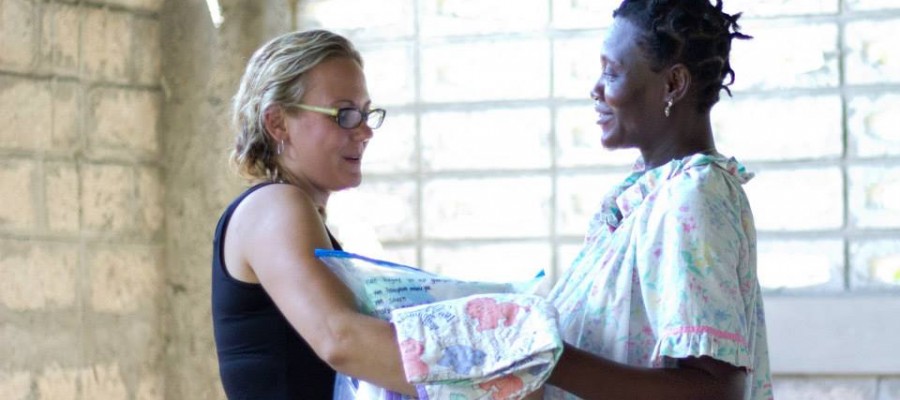 How did it all begin? Wow. It seems that it all came together so quickly. We are so excited to be on this crazy adventure.
In December of 2011, I traveled down to Haiti for the first time and had no idea that my heart would be trapped by this country and changed forever. I traveled down with Touch of Life Missions to Dèsarmes, Haiti where they operate a primary school with 120 children. I immediately fell in love and knew that my life had been changed forever. Of course I fell in love with the children (Really, who wouldn't!?) but more than that I fell in love with the people. I fell in love with their passion, hard work ethics and resiliency. I fell in love with the landscape God has blessed them with; surrounded by Caribbean waters, lush tropical land and vast mountains. I completely and utterly fell in love with Haiti.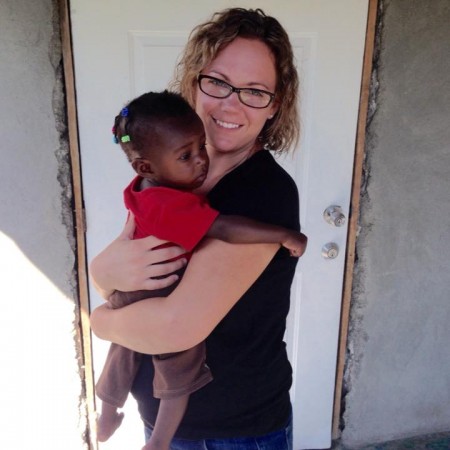 In the fall of 2013 it was very heavy on my heart to further His kingdom by sharing His Word and His love internationally by taking it to the nations.  To combine my passion for Jesus, Haiti and life. To invest into the only thing that is guaranteed on earth. To invest into people. To invest into souls. The vision quickly formed for Breath of Life. To share God's Word and His love by providing prenatal and delivery care to fight maternal and infant mortality.
With a population of 10 million, Haiti is the poorest country in the Western Hemisphere. Much of the country is rural and underdeveloped with a lack of infrastructure and access to medical facilities or emergency transportation. Due to geographic remoteness and socioeconomic status, many mothers in Haiti do not receive the care they require. In fact, only about 25% of births in Haiti are attended by a skilled provider.
As a result, Haiti is the most dangerous country in the Western Hemisphere to give birth. Most of these maternal deaths are caused by eclampsia, sepsis, and postpartum hemorrhage (bleeding). In other words, most of these deaths are preventable. Haiti also has the highest rates of infant and under-five mortality in the Western Hemisphere. Children who have lost their mothers are up to 10 times more likely to die prematurely than those who have not.
Breath of Life's heart and mission is to breathe life into the the women, children and community through God's Word and the love of Christ. The organization is founded on Genesis 2:7, "The Lord God formed man from the dust of the ground, and breathed into his nostrils the breath of life, and man became a living being." Not only do we strive to fight for the lives of mothers and babies but our desire is to also breathe eternal life through God's Word.
We have an incredible vision to shake His kingdom and make a great impact through the power of education and His Word. Whether you are praying about serving on the ground in Haiti or financially partnering with our organization, please pray how He can specifically use your talents, experiences and heart. I pray that those who are part of our organization will fall in love with Haiti and have a true desire to serve humbly and willingly. To fully understand that we are of one blood, one race and of one faith. That it truly is our calling and will for our lives to serve Him, live a righteous and just life and to be disciples to all nations.   -Ashley Stills, Founder & President
Tags: Ashley